Welcome To Tom And Jimmy's
Tom and Jimmy's is a Five Star Ice Cream Experience! Proudly serving Gifford's Ice Cream and Del's Frozen Lemonade at three convenient stands in Taunton, West Bridgewater, and year round in Middleboro Massachusetts. You can also find our lemonade stands in a neighborhoods near you on hot sunny days. Founded by former Mayor Tom Hoye and fellow Tauntonian Jim Gracia in 2008.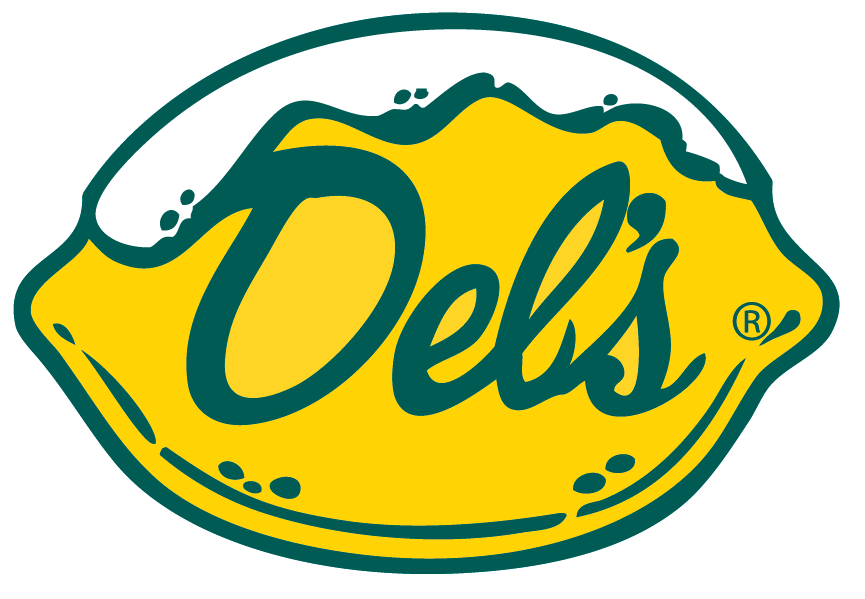 ALL THREE LOCATIONS ARE OPEN NOW!!
337 Winthrop St, Taunton, MA 02780
(Seasonal)
February – October
109 W Grove St, Middleboro, MA 02346
(Year round)
235 North Main St, West Bridgewater, MA, 02379
(Seasonal)
February – October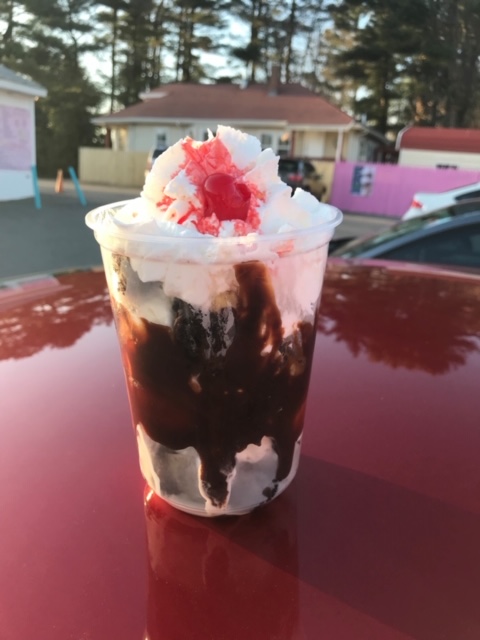 Established in 2008
FRESH.
SEASONAL..
LOCAL…
Tom and Jimmy's was started by longtime best friends Tom Hoye and Jimmy Gracia. The original storefront was at 306 Winthrop Street in Taunton.
As our business expanded, so did our need for space. Subsequently, we purchased and renovated 337 Winthrop Street in Taunton, which has become our permanent home.
Tom and Jimmys expanded in 2020 in West Bridgewater at the historic Asack Dairy barn located at 235 North Main St.
2021 marks the start of our 13th year in business providing you with the best refreshments!
We would like to thank all of our customers for your support over the years and encourage everyone to keep enjoying the BIGGEST sundaes around!
337 Winthrop St, Taunton, MA 02780
(Seasonal)
235 North Main St, West Bridgewater, MA, 02379
(Seasonal)
109 W Grove St, Middleboro, MA 02346
(Year round)
Open 12-9pm Every Day
Closed on Holidays